Joan Didion's electrifying first novel is a haunting portrait of a marriage whose wrong turns and betrayals are at once absolutely idiosyncratic and a razor-sharp commentary on the history of California. Everett McClellan and his wife, Lily, are the great-grandchildren of pioneers, and what happens to them is a tragic epilogue to the pioneer experience, a story of murder and betrayal that only Didion could tell with such nuance, sympathy, and suspense.
A slant of vision that is arresting and unique . . . Didion might be an observer from another planet—one so edgy and alert that she ends up knowing more about our own world than we know ourselves."
— Anne Tyler, New Republic
A beautifully told first novel . . . written in prose both witty and imaginative.
—The Times Literary Supplement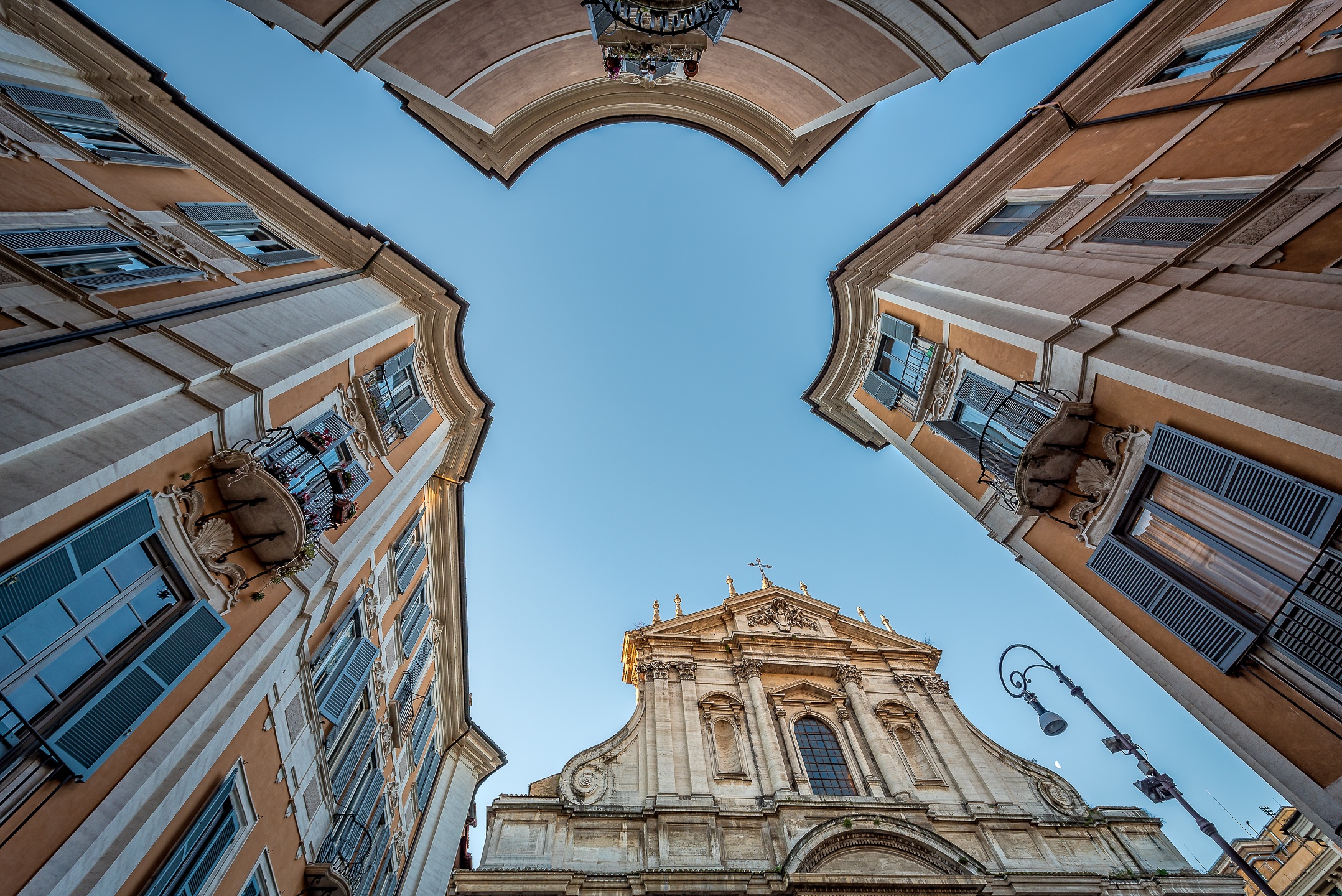 "She hoped that although he could not hear her she could somehow imprint her ordinary love upon his memory through all eternity, hoped he would rise thinking of her, we were each other, we were each other, not that it mattered much in the long run but what else mattered as much."
Other Books by Joan Didion